The Edesche Concert Hall - Classically unique
Special, transparent acoustics, intimate beauty, a magnificent Bösendorfer Imperial concert grand piano and the very best musicians. The Edesche Concert Hall. Enjoy unheard of!
In this magnificent room, the most beautiful chamber music comes to its full richness
Get an impression? Listen to the Radio 4 Live Broadcast Opening Concert International Chamber Music Festival Edesche Concertzaal
In the programme Avondconcert (Evening Concert) you will hear live recordings from Dutch and international concert venues on a daily basis. Directly from the Edesche Concert Hall. Opening concert International Chamber Music Festival Ede with a.o. Anna Fedorova, piano; Nicholas Schwartz, double bass; Benedict Kloeckner, cello; Lech Antonio Uszynski, viola; Eldbjørg Hemsing, violin
Schumann. - Out. Carnival, on. 9: Preamble
Shostakovich - Five pieces for two violins, cello and piano
Ginastera - Cinco canciones populares argentinas
Clara Schumann - Drei Romanzen op.22
Chopin - 3 Mazurkas, on. 63
Mahler - Piano Quartet (arr.)
The Bösendorfer Imperial concert grand piano - rare in the world
One of the world's largest grand pianos stands in the Edesche Concert Hall: the Bösendorfer Imperial 290. This grand piano, extended to eight octaves, is 2.90 metres long, and partly because of this gives a magnificent sound. In the Netherlands this concert grand piano can only be found in the Edesche Concert Hall.
Impression photos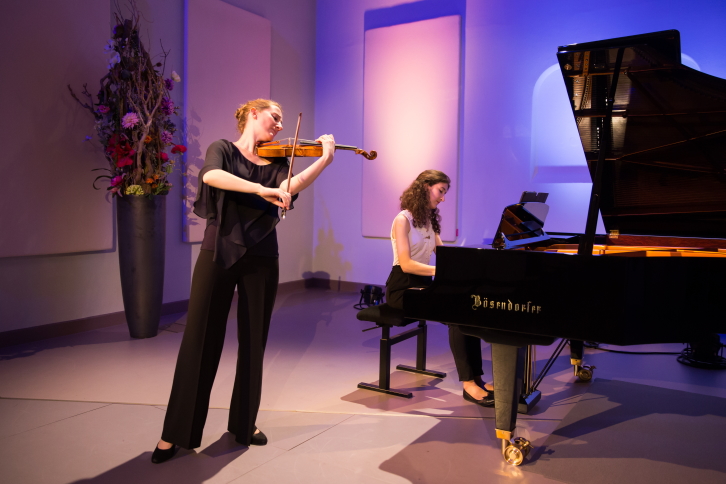 Maria and Nathalia Milstein, Friday, April 26, 2019.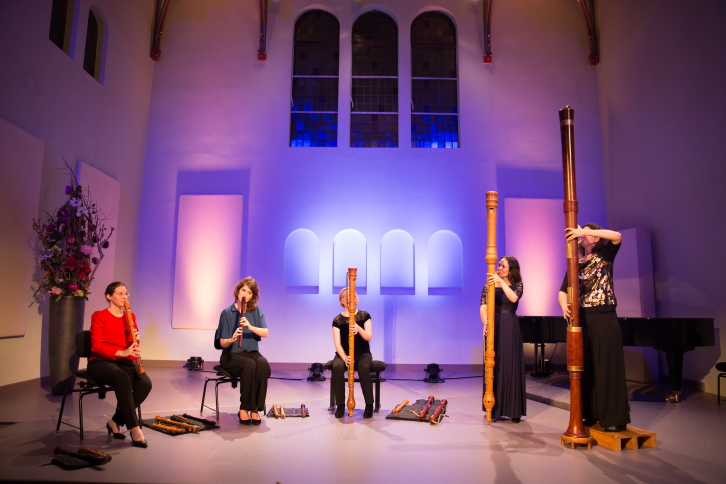 Seldom Sene, Friday, October 12, 2018.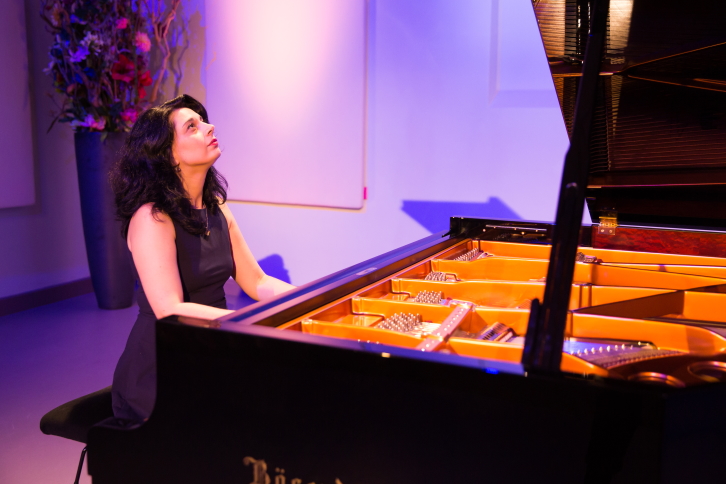 Nino Gvetadze, Saturday 21 April 2018.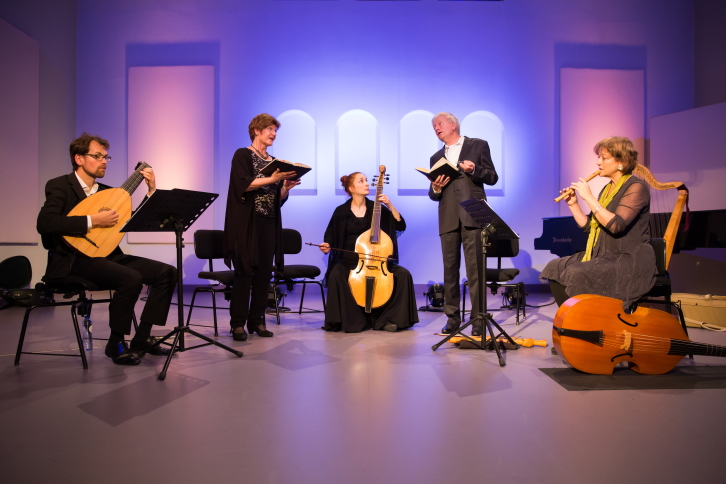 Camerata Trajectina, Friday 27 October 2017.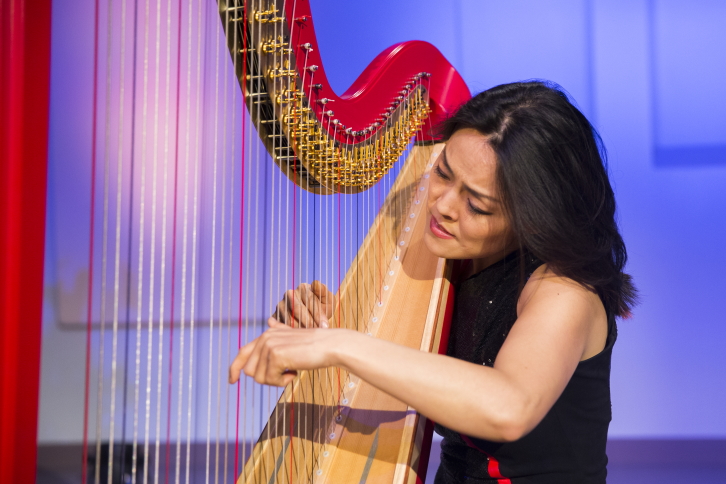 Lavinia Meijer, Saturday, April 22, 2017.

Master pianist Severin von Eckardstein, Friday 20 January 2017.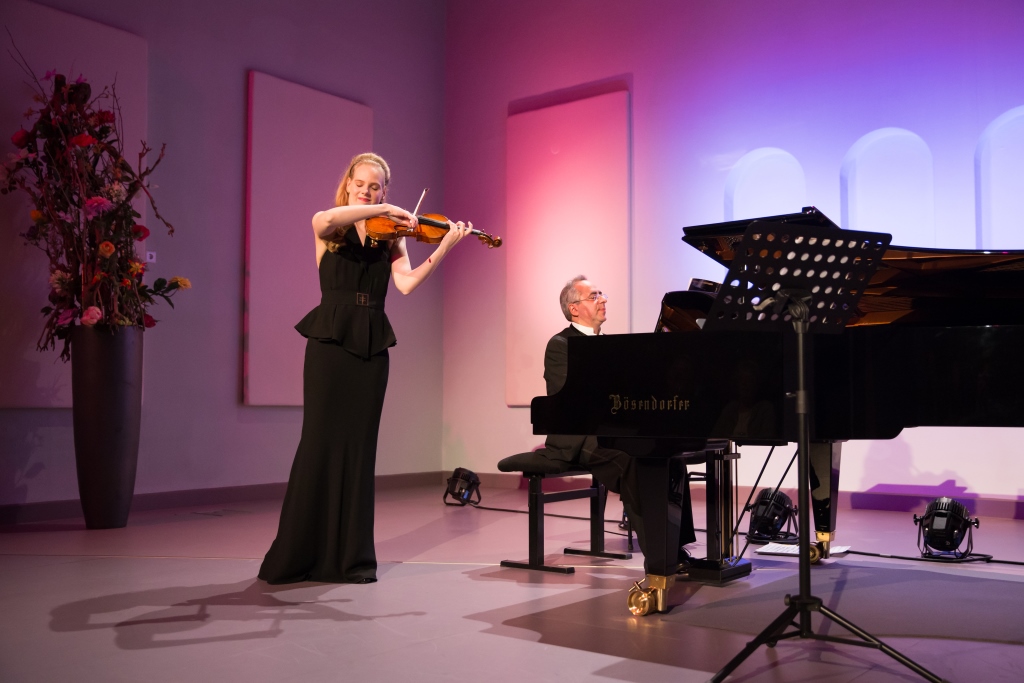 Simone Lamsma and Robert Kulek, Friday 25 November 2016.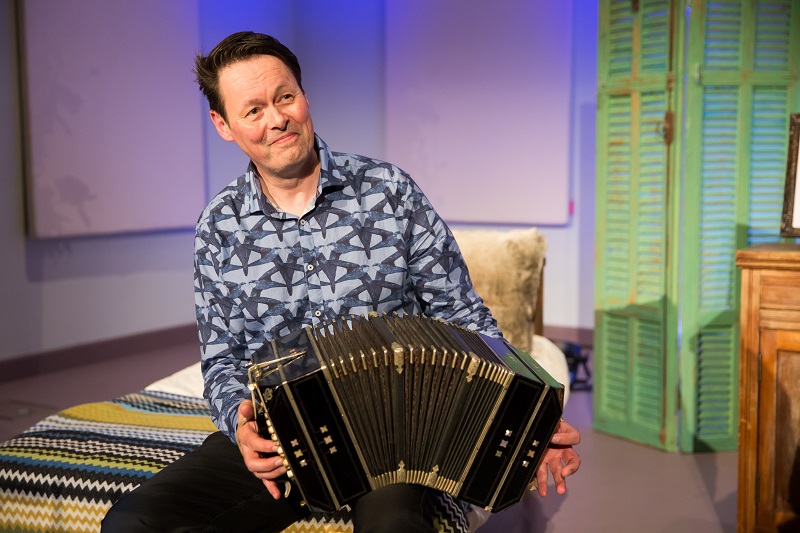 Carel Kraayenhof and Juan Pablo Dobal, Saturday 23 April 2016.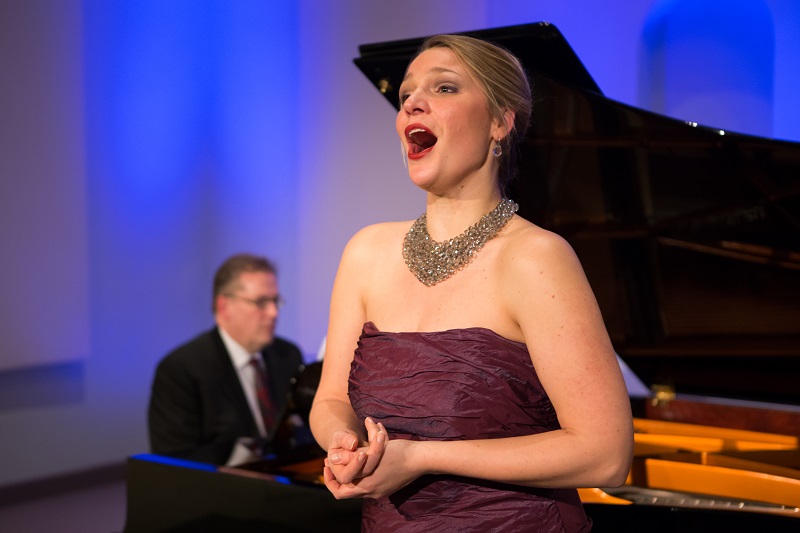 Deirdre Angenent, Saturday 16 January 2016.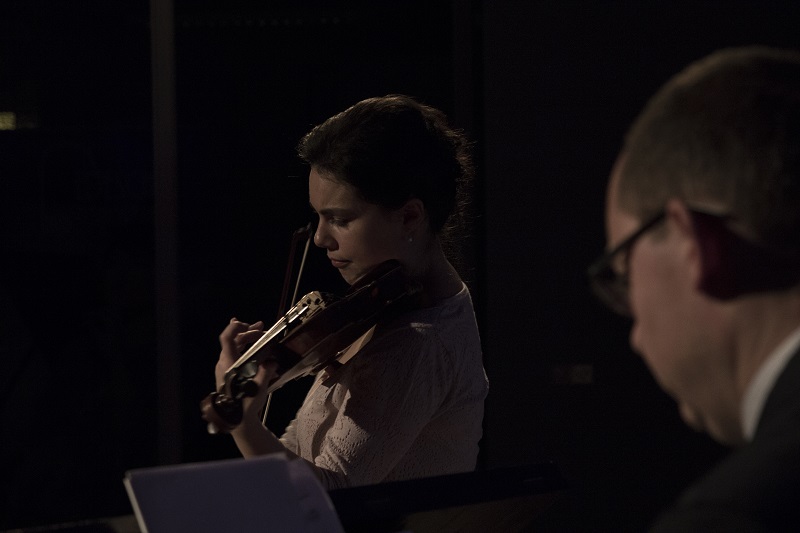 Nadja Nevolovitsch and Peter Van de Velde, Friday 27 November 2015.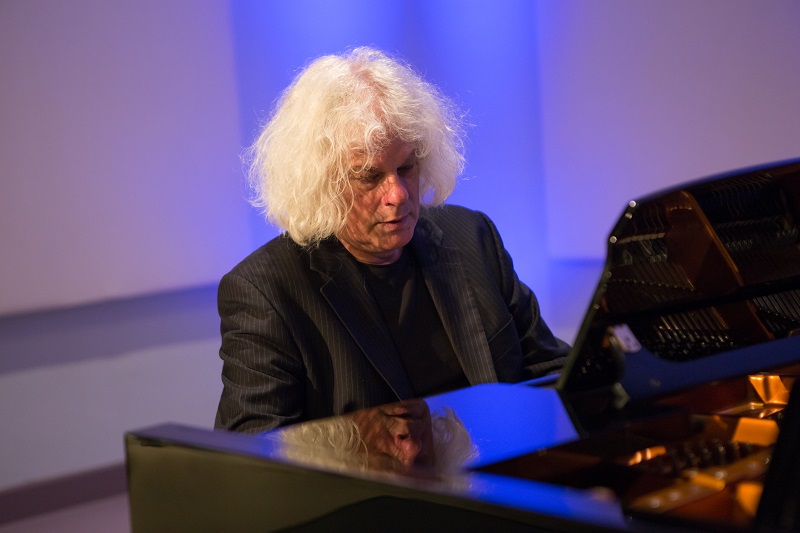 Ronald Brautigam, Saturday 31 October 2015.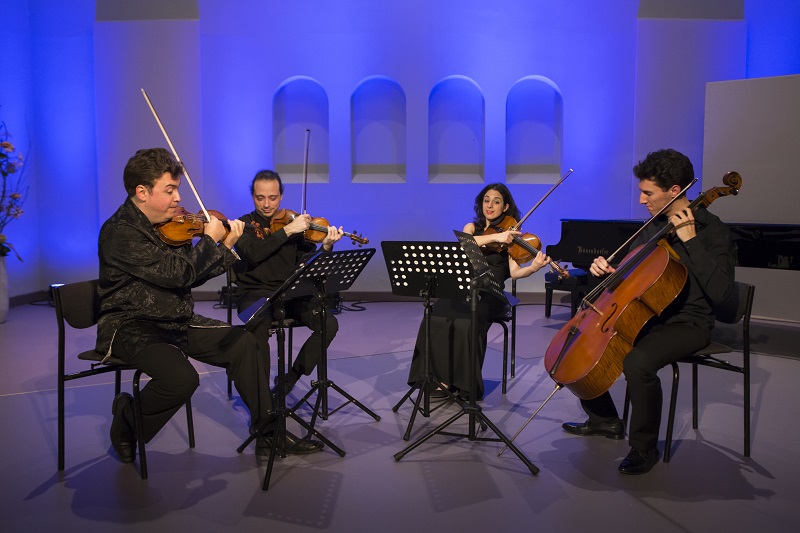 Aviv Quartet, Tuesday 6 October 2015.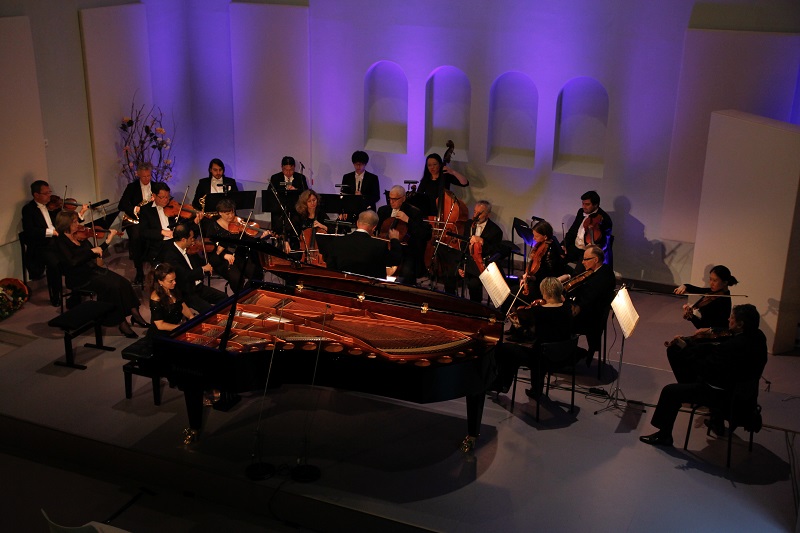 Karin Lechner, Natasha Binder and the Mitteldeutsche Kammerphilharmonie, Friday 25 September 2015.
Are you convinced and do you want to enjoy unheard of? Subscribe to the free newsletter and stay informed! Follow us on Facebook or Twitter.
Live recordings at the Edesche Concert Hall
Unique to the Edesche Concertzaal are the live recordings via EC Live. Live recordings of selected concerts can now be downloaded a few hours after the concert, only by visitors with a valid ticket. To once again enjoy that unique experience, which you have just experienced. Recordings are made in the highest possible quality: 256 times that of a CD. We work together with the renowned Studio Van Schuppen from Veenendaal.